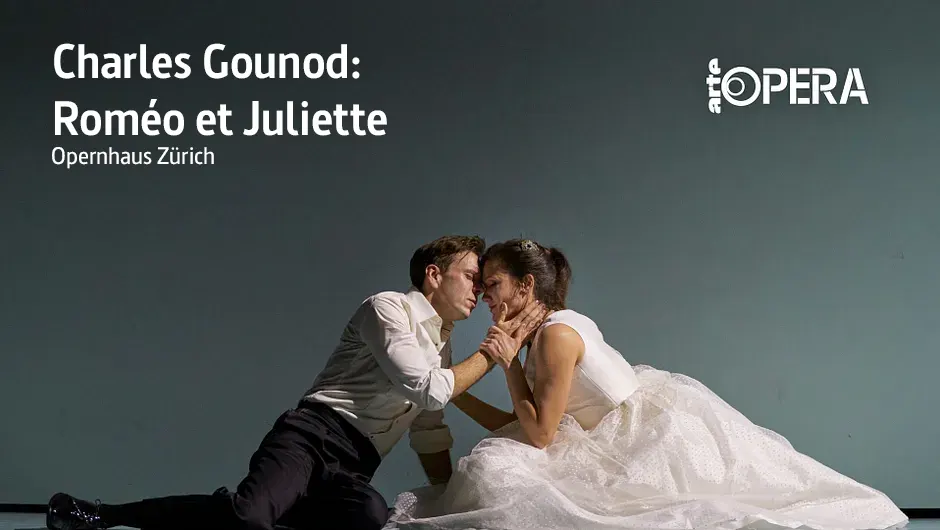 Director: Michael Beyer

Production: Accentus Music
Broadcaster: arte
Year of production: 2023
Juliet kisses the lifeless Romeo one last time, then stabs herself – this is how this love story ends in Shakespeare. The French composer Charles Gounod closes his opera "Roméo et Juliette" with a great lyrical duet. With Julie Fuchs and Benjamin Bernheim, the new Zurich production presents a vocal and acting dream team.