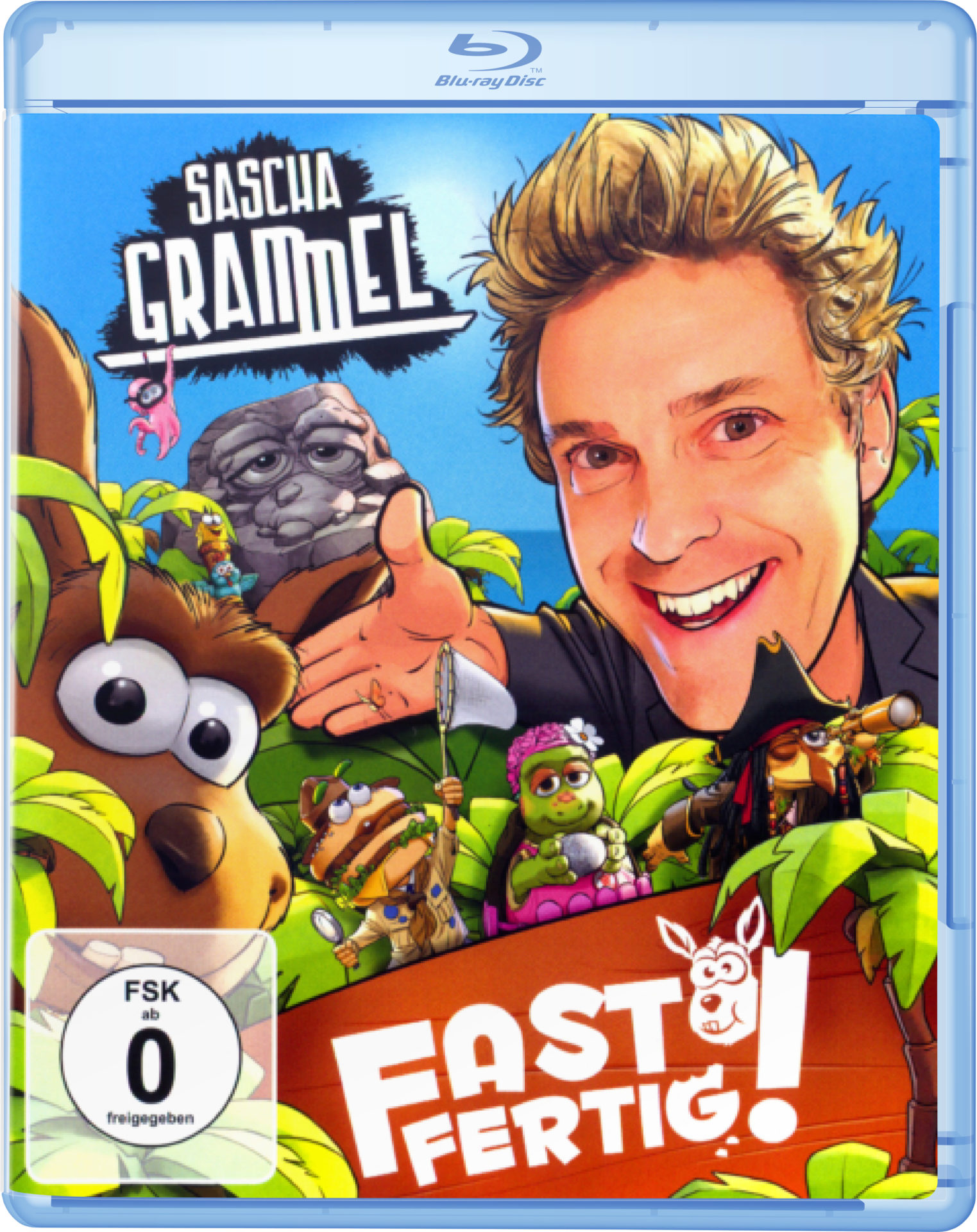 Director: Johannes Spiecker

Production: PMT Panta Media Television GmbH
Broadcaster: RTL
Published on: Blu-ray
Year of production: 2019
Everyone put away the cutlery for a moment: Sascha Grammel 's new live program is FAST FERTIG! Nah, wait, it's called FAST FERTIG! and for the big live tour start in May 2019 it is hopefully "ready in time"! Spandau's pride and joy and the almost naturally blond-haired ventriloquist king is known for tweaking his show here and there until the very last minute. And it's worth it: Because FAST FERTIG! is again exactly what you can rightly expect from Sascha and his lovingly crazy doll family: Always funny, sometimes silly and often touching the heart. Ventriloquist's word of honor!